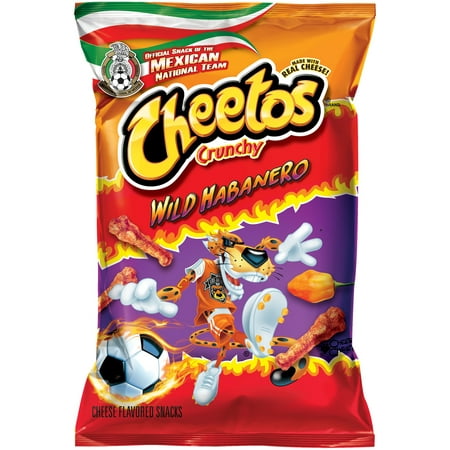 This is a special limited time item from the company.
This cheetos had a dark color to them to show off they really had some special seasoning on them.
They were nice and crunchy.
The heat level could have been greater here. Still weak.
I can only give this flavor a medium sized thumbs up.