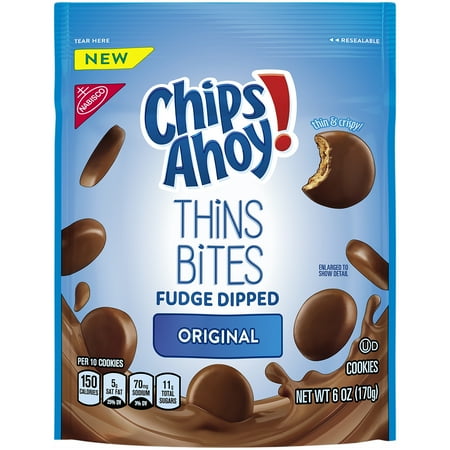 This item is so called new for 2019 and spotted at a local grocery store.
Small CHIPS AHOY cookies covered in chocolate.
The taste here was not bad at all.
this product here was not that special at all.
I will only give this item a medium sized thumbs up.