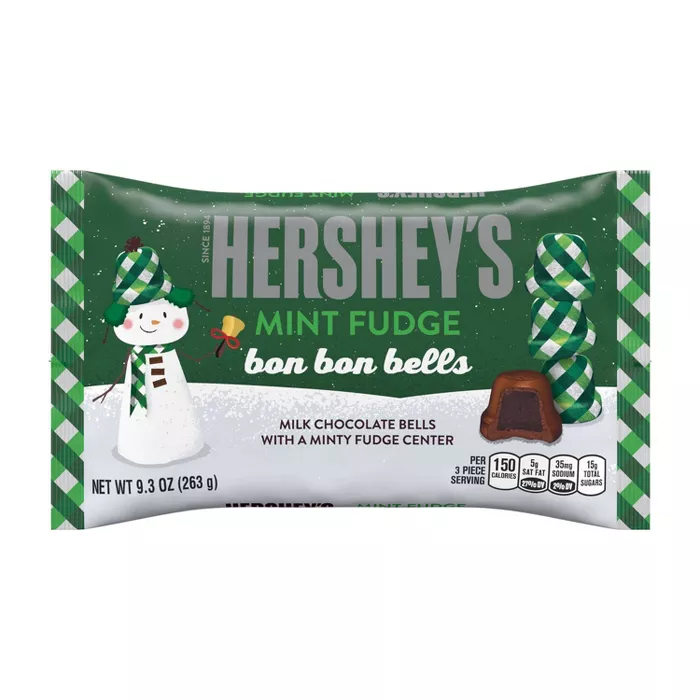 Well I am not so sure this is a new item, but I did pick up a bag of this stuff for review...
They look like chocolate bells with Mint Flavoring.
Nice mint flavor here.
Certainly was a a tasty candy.
I have to give this item a big thumbs up.