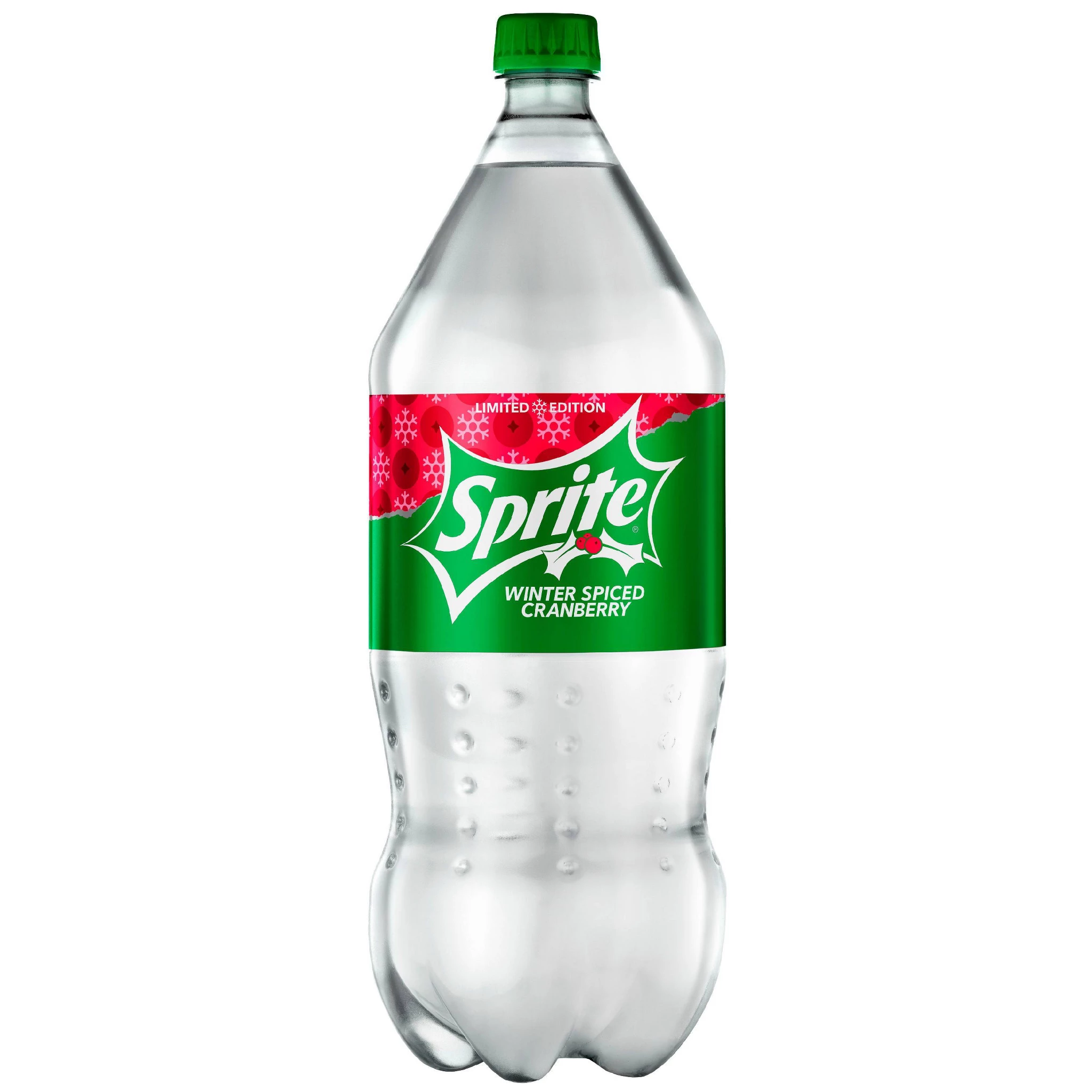 This is a new limited time item from the company.
I picked up a 2l bottle for around 1.25 on special sale price at a local grocery store.
It fully does look like sprite.
I will say it does have some cranberry flavor. Just not a lot.
Certainly can give you burp.
I will give this a medium sized thumbs up at best.