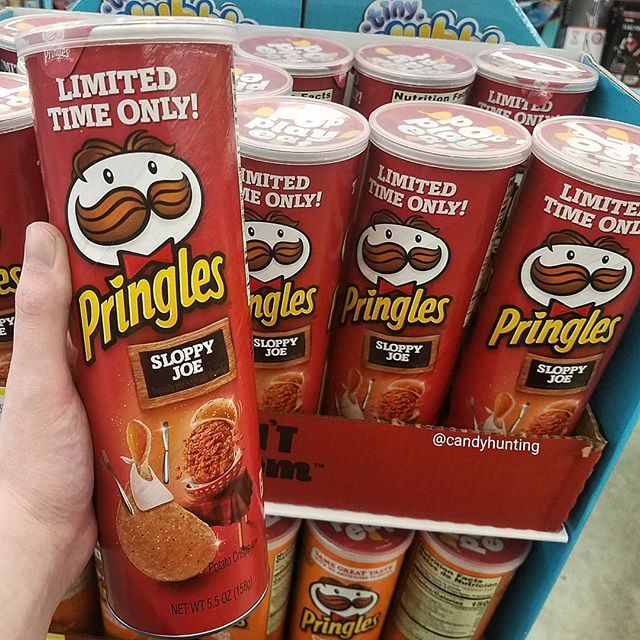 What we have is a Walgreens exclusive Pringles flavor.
The Pringles certainly had some level of seasoning on it.
I will say this did have sort of beef meat flavor to them...
Not much of a tomato sauce type flavor to them.
Not spicy at all.
Was not blown away by the flavor.
A medium sized thumbs up from me here.