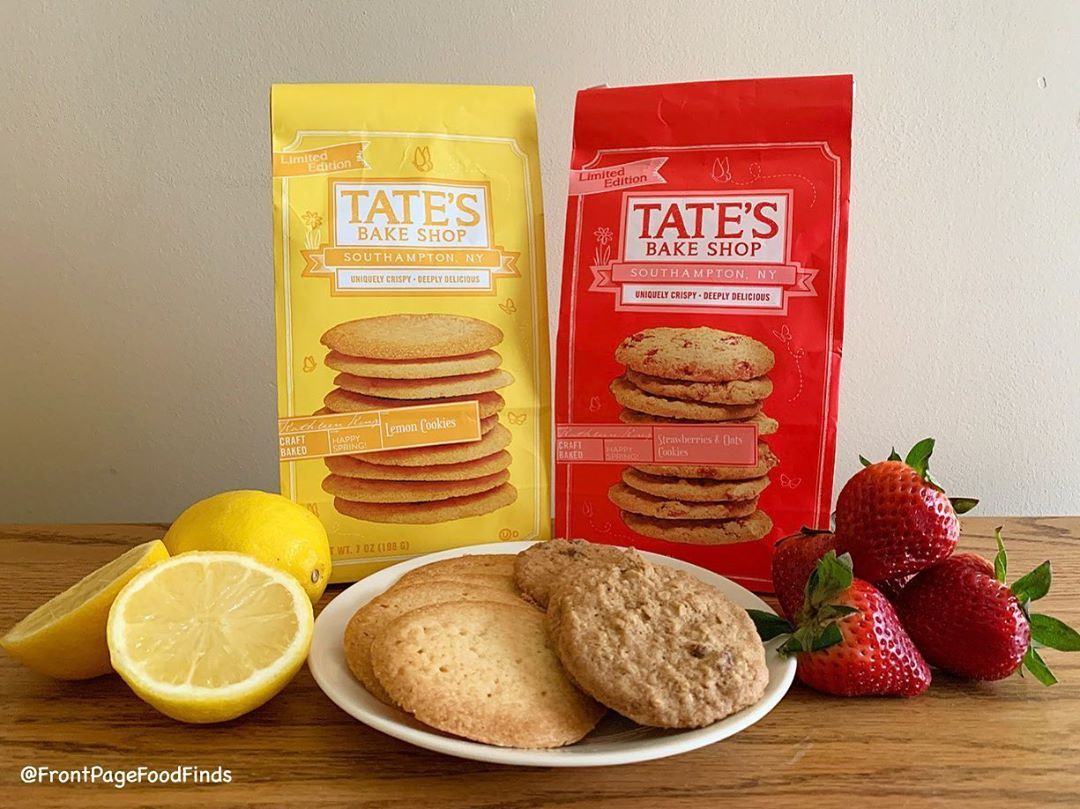 This is a new flavor although I do not know how much longer it will be around.
Nice sized thin cookies with a solid crispy crunch to them.
nice light color to them.
Amazing Lemon flavor here.
A big thumbs up for sure and if you can still find a bag pick one up.