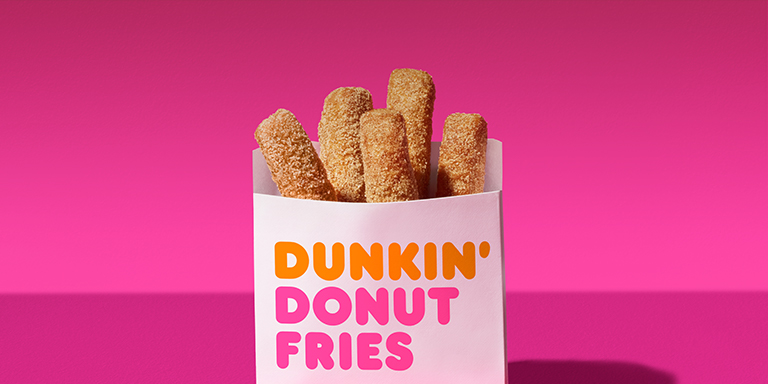 This is a new limited time offer from the company.
5 donut fries for 2 bucks.
They warmed them up and gave them to me.
The so called fries were not bad at all. They were not special either.
Taste was good.
I give this item a medium sized thumbs up.

Onto the Chocolate Coconutty Donut review...
This donut:
includes coconut cream along with shortbread cookie pieces on top. This was 1.29 for me.
This item was not that special at all. Could not really taste the coconut flavor.
A minor thumbs up from me.