Quaker Rice Chips Farmhouse Cheddar review....
---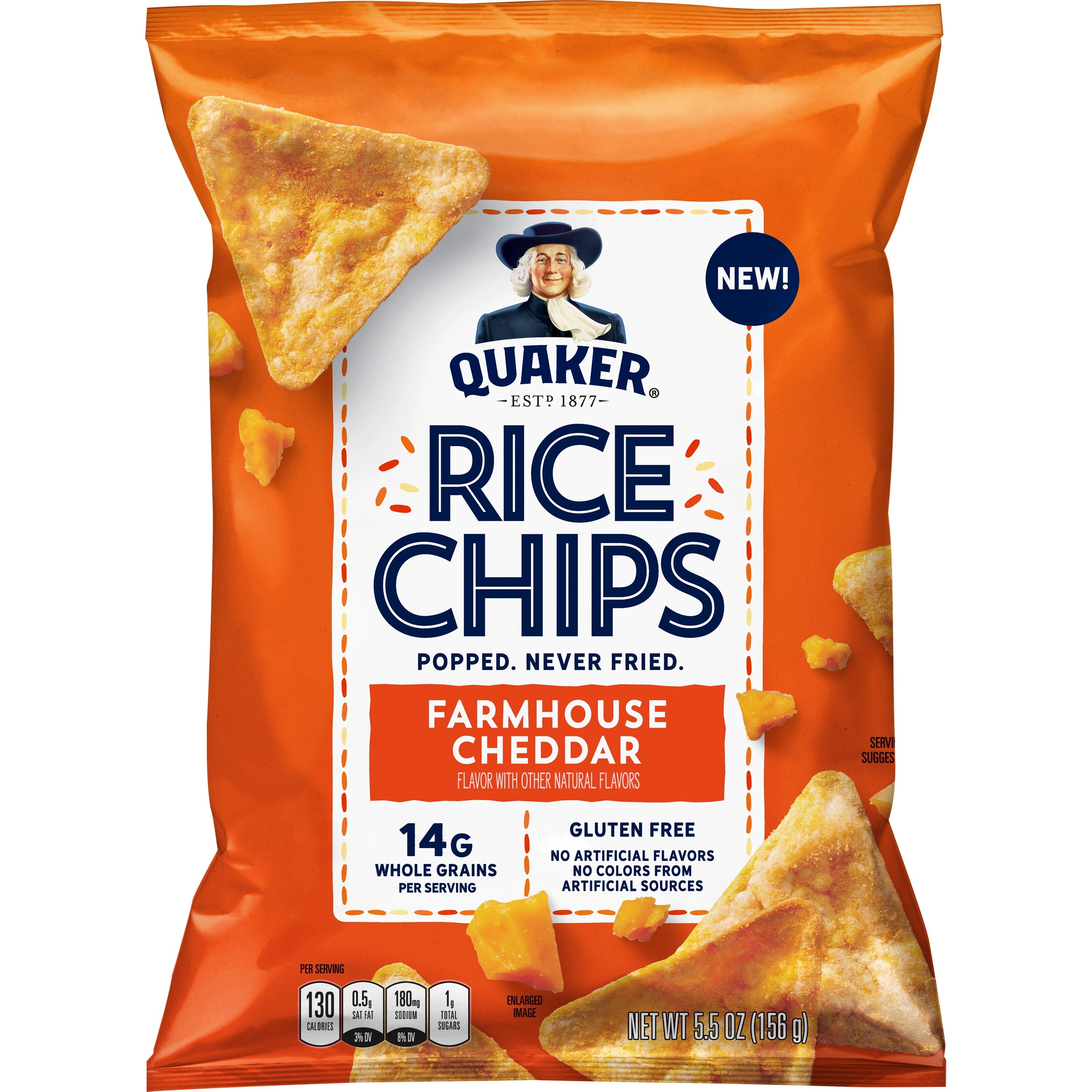 I spotted this so called new item at a local grocery store and picked up a bag.
I liked this item.
Cheddar flavor was good.
could have used a bit more cheddar flavor imo. Some of the chips lacked enough cheddar seasoning on it.
Nice crunch.
A big thumbs up from me.
__________________
Have you had your habanero pepper today????
The hotter the pepper, the better the pepper!!!