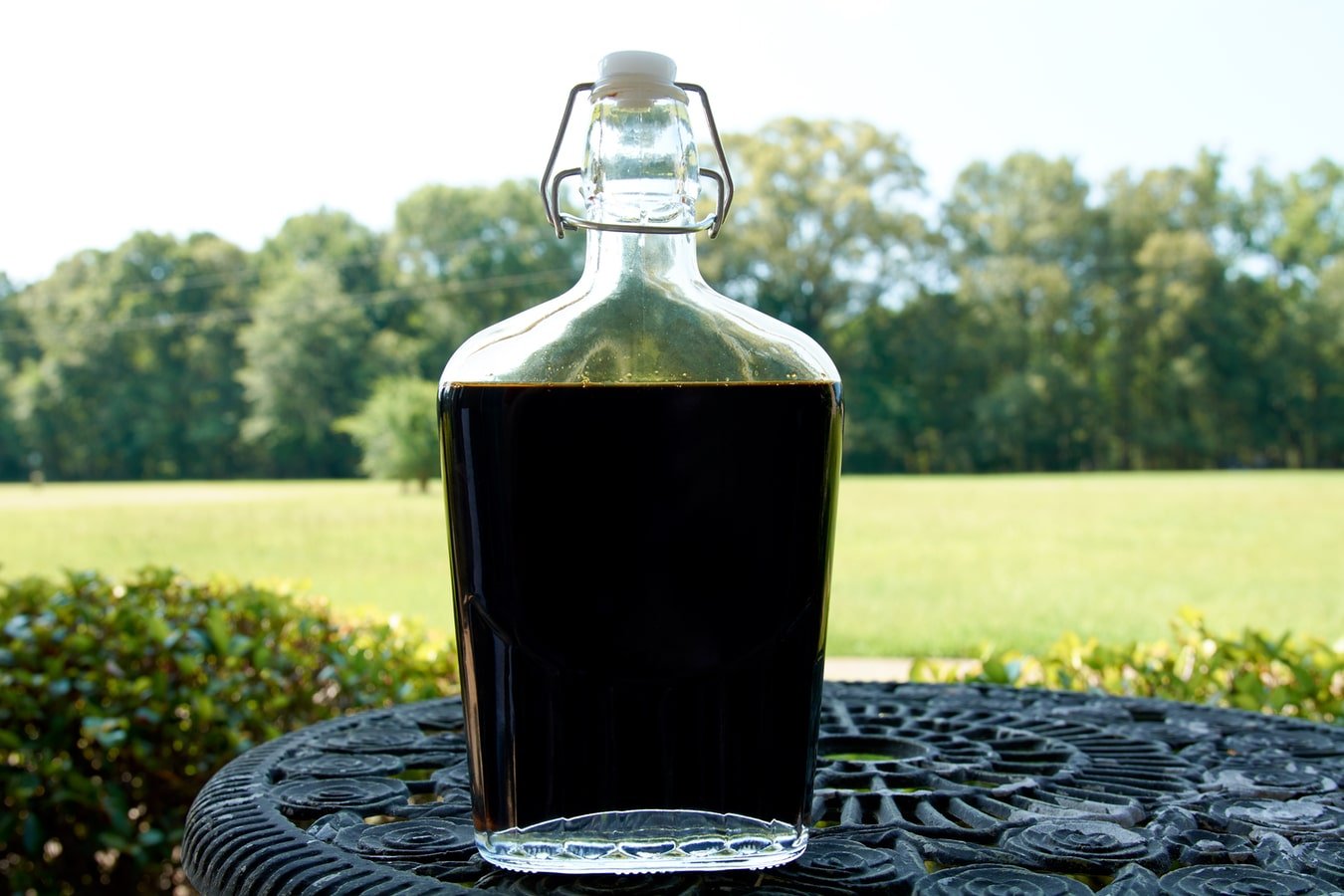 This is a vegan alternative to fish sauce.
Ingredients
930 ml soy sauce
4 oz mushrooms
1 oz wakame seaweed
4 cloves garlic
Instructions
Place the soy sauce, mushrooms and garlic in a pot. Bring to a boil, reduce the heat to medium and reduce the liquid by 30 percent.
Turn off the heat and strain out the mushrooms
While the soy sauce is still hot add the wakame seaweed. Cover with a lid and let it sit until cool.
Strain the liquid and store in the refrigerator.
http://jamesstrange.com/vegan-fish-sauce/